About Us
Our philosophy
We seek excellence in our products and base our work on international standards because we believe that our actions are the way to positively change the world.
From the beautiful and impressive front end of our projects to the sublime code that brings our developments to life.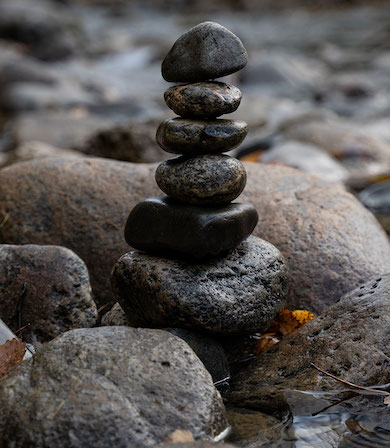 We'll cover all your business technology needs.
Our services
Software Factory
We are masters on frameworks and technologies such like: - Symfony - Laravel - Next JS - React - React native - Flutter - Golang - AWS Lambdas - Python (Django).
Consulting
Whether you have an idea in mind or a project to audit, our team of experts can perform an assessment of your systems, looking for areas of opportunity in the following categories: - Performance - Usability - Best programming practices - IT budget usage - Project architecture
Infrastructure & Devops
In order to give to your systems the best possible performance, we offer support policies which include the following services: - Pipelines set up to CI/CD - Hosting management on AWS - Domains and DNS management - SSL security certificates - NGINX & Apache setup - Third party APIs integration
Featured projects
Portfolio
Let's Talk
about your
next project.